Source :
Microsoft
Hey you! Not sure how to spend your free time?
Would you like to relive the life simulation game that you grew up with?
Well, we have a surprise for you!
So strap up and be prepared to be blown away by a blast from the past….
A Blast From The Past??
📢📢 The Sims 4 is now available for download… FOR FREE!
Fans of the franchise can now download the critically acclaimed life simulation franchise for the price of nothing!
Call it a blessing from Sim Heaven, you can now relive your childhood or start something anew with the game.
Welcome to Sims 4
The Standard edition is now available free of charge from the publisher's Origin website.
Simply create an account (if you don't have one), click Get It Free, and voila the game is all yours.
The copy of the game is available for both Windows PC and the Mac (yay!).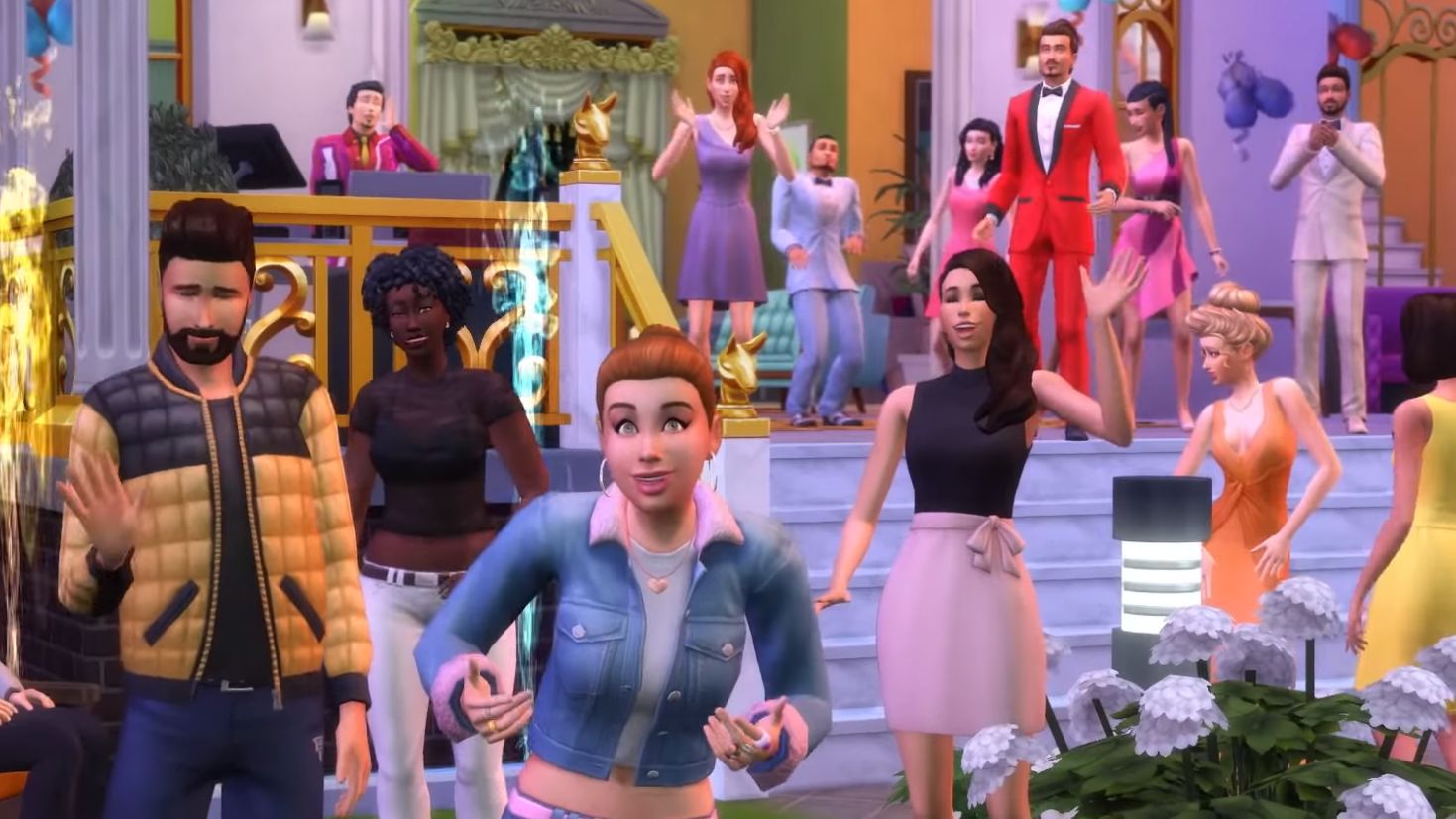 The colourful and goofy characters are back to bring some joy to your life. Heck, you can now build a swimming pool, get your Sims to swim, remove the ladder, just to watch them scream for help. (Don't tell me you've never done that in your life, fans of Sims!)
Is there any Deadline?
However, you need to hurry up. The promotion for the download lasts until the 28th of May 2019. So go get it quick or you'll miss a great deal.
First released back in 2014, the franchise did not garner as much popularity as its predecessor – The Sims 3.
However, with a string of releases of expansion packs, much of the adored features from the previous instalment is now back in the game.
The franchise has since gone from strength to strength, collaborating with designer labels like Moschino to release an in-game capsule collection to commemorate its 20th anniversary come 2020.
We are certain that there is (still) a loyal fan-base present here in Malaysia for the beloved franchise.
Now is your best opportunity to indulge in your temptations. However, do take note that the expansion packs are not included in the free download so if you want to have pets in your game, you'll have to fork out a sum to buy the Cats & Dogs pack.
Since the game has an everlasting longevity, you will be spending lots of your free time building that mansion with "motherlode", or go on a murderous rampage on your Sims, whichever fits your bill.
So strap up your Simoleons, brush up your Simlish, and get ready to build your own story back in Sunset Valley 😎😎