Whether you're sitting in a long drive, love insightful conversations or just need to ignore certain people by keeping yourself entertained and busy, these top 5 local podcasts are here to keep you company!
We have curated a list of some of our favourite podcast channels in this article
Whether you enjoy staying updated on the current affairs of the world, businesses, finance, pop culture or just light-hearted topics, we have them all!
Rest assured they are easily accessible through platforms like Spotify, Google Podcast, Apple Podcast and Youtube as well!
1. BFM : General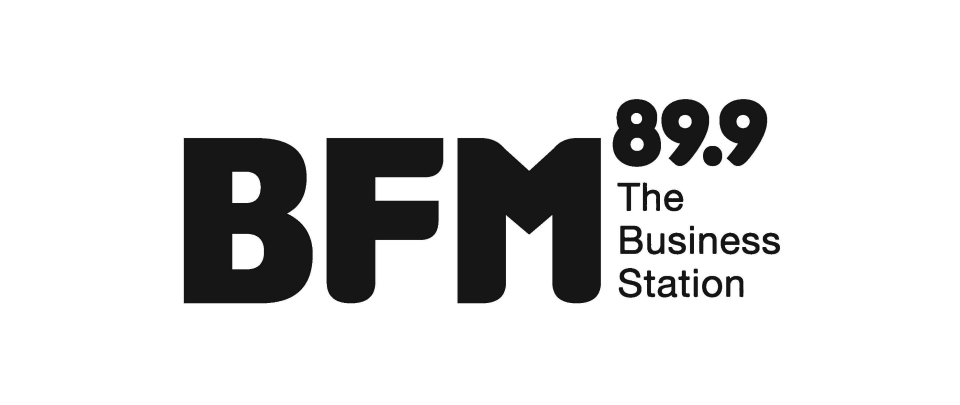 BFM is a 24 hr independent radio station based in Kuala Lumpur, Malaysia focused on business news and current affairs.
Core programs include business news, market reports from Malaysia and other regions and interviews with various business personalities.
If listeners prefer more curated or focused topics, BFM also has several other podcasts channels tailoring to unique individuals' preferences such as:
BFM :: The Property Show
BFM :: Ringgit and Sense
BFM :: Live & Learn
just to name a few
Listen at:
2. Mamak Sessions by Jinnyboy
Just your regular average joes chilling out at a mamak talking about what's up! And bringing you along with them!
Mamak sessions explores a diverse range of topics from Malaysian politics to pop culture to current affairs and to light-hearted topics like dating!
Listeners often get hooked by their charisma and energy they bring to the show, they never fail to entertain and sometimes, educate.
Listen at:
3. iSearch
iSearch Malaysia is a business podcast hosting weekly interviews with Malaysian entrepreneurs!
The show is split into two formats:
Business Podcast for SMEs – Get in-depth knowledge on important areas of a business (e.g accounting, taxation, marketing, trends etc)
Getting Funded MY – Where entrepreneurs would share their funding journey and tips to raise funds for your business
Listen at:
4. Head Over Heels by The Takeaway Table
Hosted by Maggy Wang, this podcast explores what it means to be a modern Asian woman.
A safe space for real and honest conversations about life experiences, everyday struggles, social stigmas and more.
Get ready to laugh, cry and ultimately, get on with life!
So kick off your heels (or shoes), get cozy and #letsgetheadoverheels!
Listen at:
5. Mr. Money Tv
If you've been searching high & low for a financial podcast, you're at the right place.
The Real Money Show is a podcast show where they talk about all things finance-related – personal finance, stocks, cryptocurrencies, you name it!
The podcast has now been revamped a little where they record their episodes straight out from our Money Hackers LIVE sessions.
Join our hosts – Peter and Frankie (the minds behind Mr Money TV & The FAQ Show) as they navigate through the many happenings in the financial world.
Listen at:
6. Two Book Nerds Talking
Fellow bookworms, this is the podcast for you! True to its name, this podcast is hosted by two book nerds, Honey and Diana.
On this podcast, they dive into discussions on books they have read and loved as well as books that are on their reading list to help readers decide their next great read.
Occasionally, they even bring on a guest to share their reading shenanigans. If you love books as much as these two girls, you'll enjoy this podcast.
Listen on:
7. Seek to Speak
Seek to Speak empowers women and youths by providing a safe space for them to speak and exchange ideas.
This podcast covers a wide range of topics that may or may not be considered taboo in Malaysia. This includes discussions on mental health, sexual education, relationships, and a whole lot of tips on improving communication.
If you'd like to learn how to improve your speech, this podcast would be perfect for you.
Listen on:
Top 7 Local Podcasts in Malaysia to Tune In This Week
BFM: General
Mamak Sessions by Jinnyboy
iSearch Malaysia
Head Over Heels by The Takeaway Table
Mr. Money TV
Two Book Nerds Talking
Seek to Speak