Hai peeps! It's me again, that girl who had Covid and survived!
Now I'm back to write what I usually do to kill time and what I'm hoping to do but too lazy to accomplish yet 😬
If you're a HUGE fan of wasting your time sitting in front of the TV 📺 and fully immersing yourself in the world of series and/or movies, you've come to the right place because that is the first thing on my list!
1. Movie/Series
Thai


The Stranded – Series
If you're a fan of Girl from Nowhere (GFN), you might recognize Nahm (Chanya McClory) because she plays Yuri in GFN.
The Stranded is about a bunch of elite students who are left stuck on an island after a tsunami hits. Among them is Kram (an islander kid) who possesses a special kind of power that enables him to live even after being stuck in a car when the tsunami hits. The thing is, Kram has no idea he's a "special" kid because his stepfather who was about to tell him about his powers is already dead.
Together, the classmates learn to live and survive on that island with no electricity and no one to save them.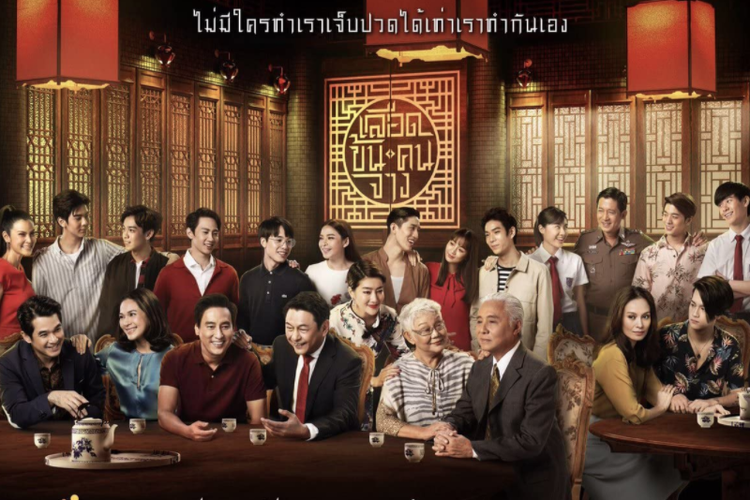 In Family We Trust – Series
Watch this if you're a fan of dramas about wealthy families. Consisting of 18 episodes, this drama tells the tale of 3 siblings and their families who all live together on one street. Their houses are just next to each other. The family is the owner of a hotel which is why they're so rich, in case you're wondering.
The pilot introduces us to every single person in the Jiraanant family and you'll quickly learn who is of importance and who isn't. If I'm not mistaken, the eldest of the 3 siblings was killed in his home in the pilot or second episode. And now every single person is a suspect since they all live in the same street and each have their own motive why they would want him dead.
I enjoyed every single episode and found myself rooting for a few characters hoping they're not the killer. Also the plot twist is really good. This is probably the best family drama I've ever watched and let me tell you I've watched A LOT. Trust me on this one you won't regret it.
Spanish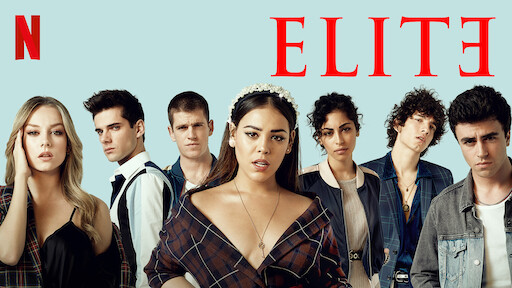 Elite – Series
It's everything you would want in a teen drama and more. There's an interracial gay couple, a HIV-positive character, a throuple, and 3 underdogs trying to fit in an elite school. If that's not good enough for you, there's also a murder in the mix, and each episodes we'll get a few hints on what happened the night they were murdered from interviews with the characters. It's a really good TV series that you don't want to miss. Take a chance on it, trust me. You won't regret it.
If you enjoy Gossip Girl or Pretty Little Liars, you'll like this one. But keep in mind Elite is for the 18+. Blood, drugs, sex and nudity appears in almost every episode so if you don't like seeing those on your screens you'll have to skip this series.
P.S: Season 4 arrives in June 18th so quickly binge watch the first 3 seasons
English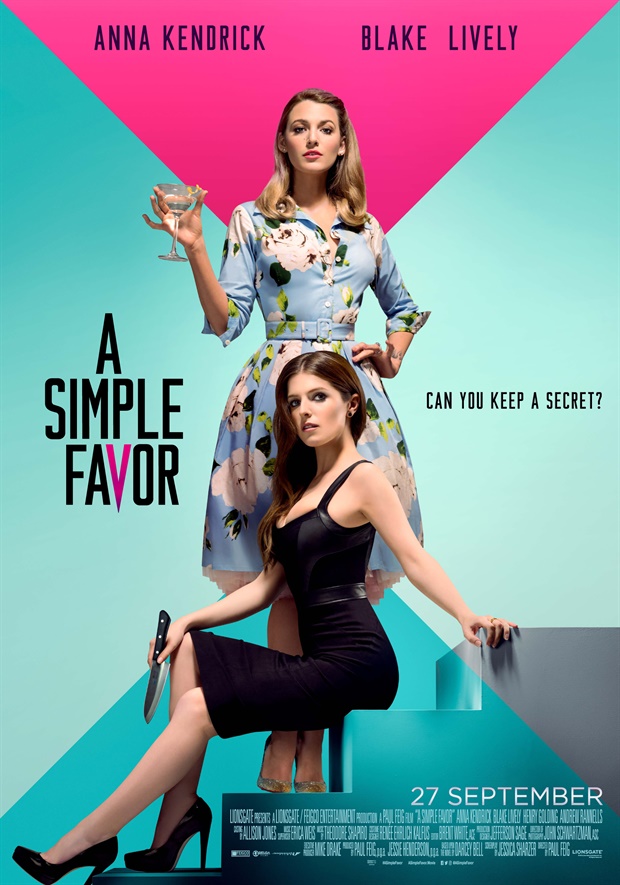 A Simple Favor – Movie
In this movie, Blake Lively plays Emily, a classy woman who mysteriously disappears a short while after friending Stephanie (Anna Kendrick). Working together with Sean (Henry Golding), Emily's husband, they try to make sense of Emily's disappearance. But all the time spent together sparks romance between the two and not before long Steph starts seeing and hearing Emily, who they both thought is dead.
The ending plot twist is my favourite part of the movie and if you watch it you'll know why.
Korean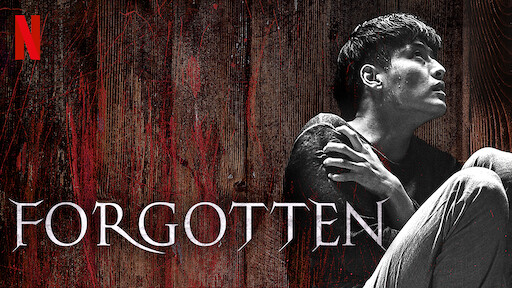 Forgotten – Movie
I accidentally stumbled upon this film while browsing for a movie to watch on Netflix. Usually I am not a fan of Korean dramas due to their overly predictable storylines, but I do enjoy Korean movies here and there.
Forgotten tells the tale of Jin-seok, a young guy whose life turns upside down after witnessing his older brother being abducted with his very own eyes but couldn't do anything to save him.
When his abducted brother returns, seemingly a different man with no memory of the past 19 days, Jin-seok chases after the truth behind the mysterious kidnapping.
First half of the movie is already interesting enough, but the second half is the best part. You'll never see that twist coming.
P.S: All the ones mentioned above are available to stream on Netflix.
2. Join virtual workout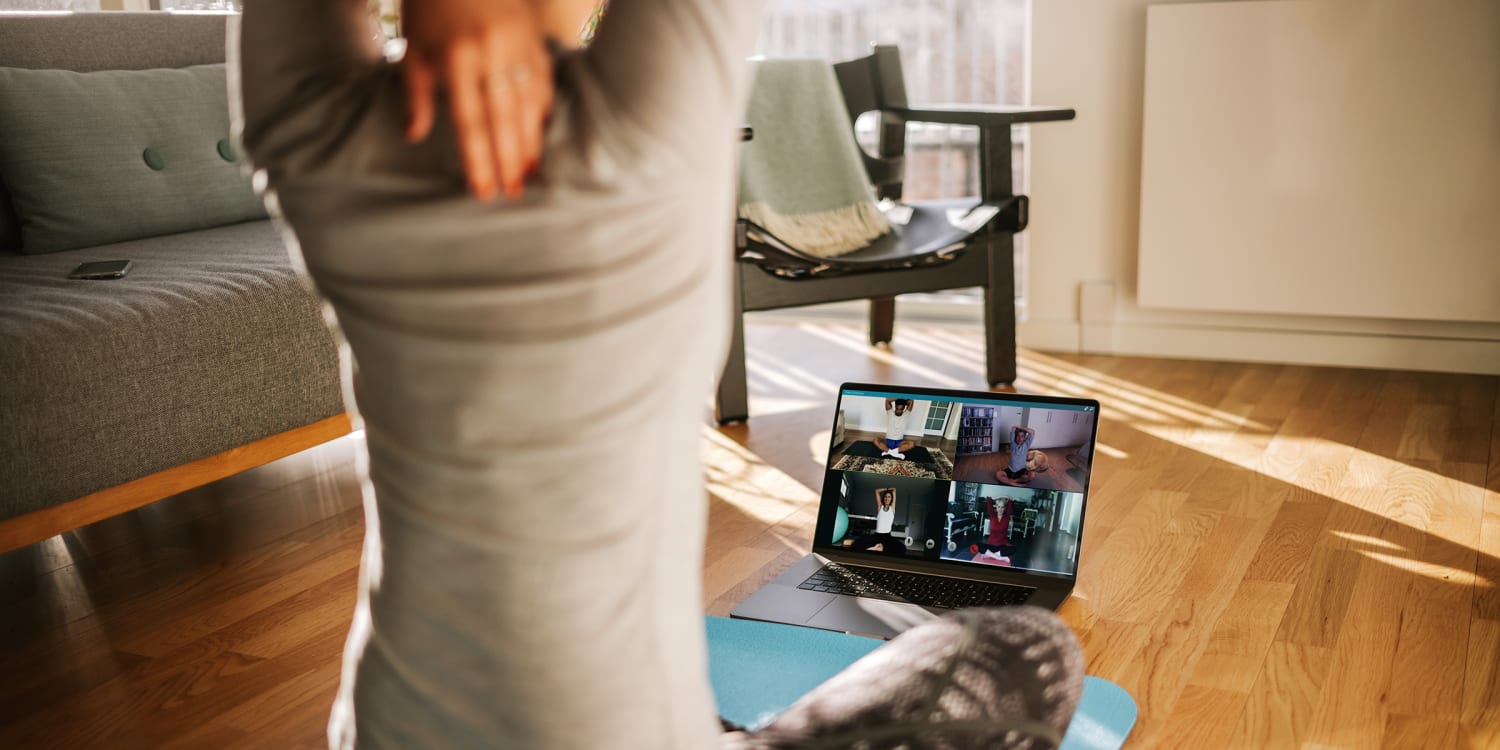 Gyms are now closed due to FMCO but don't let that be your excuse to not workout.
Virtual workouts allow you to follow a sweat session at your own comfort and time. It allows fitness freaks to exercise at any time of the day, according to their ease. All you need to do is roll out of bed or minimize that excel, set up your mat, and start your exercise.
If you're interested in joining a virtual workout class, Fitness First Malaysia is home to a variety of classes. You can check them out here: https://www.fitnessfirst.com.my/virtual-studio
To join the virtual classes, you'll have to subscribe to Fitness First for RM15 per month. For more information, click on the link above.
3. Read books
I know not a lot of people enjoy reading, especially with so many more "entertaining" activities out there. But hey, if you don't like reading, maybe you just haven't found the right book.
I used to read a lot of novels and fanfictions (stories that are written by fans and posted online) during my primary and high school days. But now my extra time are spent on watching TV 😅
If you would like to add reading in your to-do list during this quarantine, here are a few websites you can check out.
Book Depository – https://www.bookdepository.com/
Big Bad Wolf – https://bigbadwolfbooks.com/
Popular – https://www.popular.com.my
MPH – https://mphonline.com
Kinokuniya – https://www.kinokuniya.com.my
4. Learn to cook
If you already know how to cook, you can try to learn new recipe(s) or try baking those cookies you always wanted to try but couldn't find the time to.
As someone whose cooking skills are limited to cooking instant noodles and making grilled cheese, this quarantine is a good time to learn a new thing or two. So I asked my friend what's the easiest thing to cook. She told me it's salmon. Just add salt and pepper and fry them, she said. I might try that one day. You can too, if you want.
5. Gardening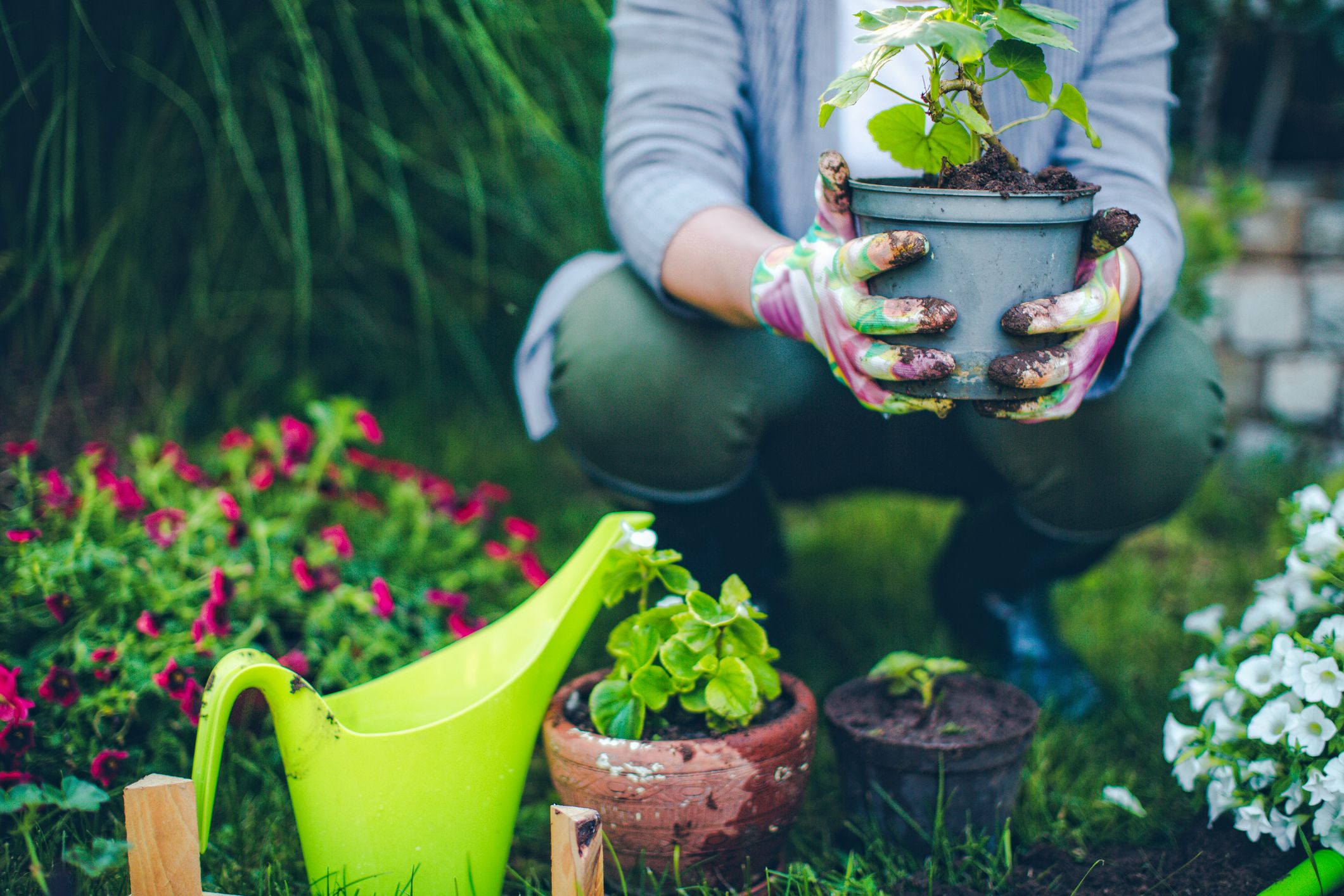 This is for the people who have some space at their home for gardening. And the interest to learn. A friend of mine REALLY got into it during our first MCO last year. She has no experience whatsoever but she has a liking for plants since forever.
If you won't eat a crop, don't grow it in your vegetable garden. Focus on the fruits, vegetables or herbs that your family enjoys the most.
Make sure your top choices make sense for your area. Figure out your gardening zone and estimated first and last frost dates. If possible, talk to successful gardeners in your area to find out which crops grow well and which don't.
6. Spring clean the house
In many cultures, annual cleaning occurs at the end of the year, which may be in spring or winter, depending on the calendar. The term is also used metaphorically for any kind of heavy duty cleaning or organizing enterprise.
For me, spring cleaning includes going through every single thing in my house and throwing whatever that wasn't in use or needed anymore. This process is called decluttering. My personal favourite reference for spring cleaning is the KonMari method by Marie Kondo.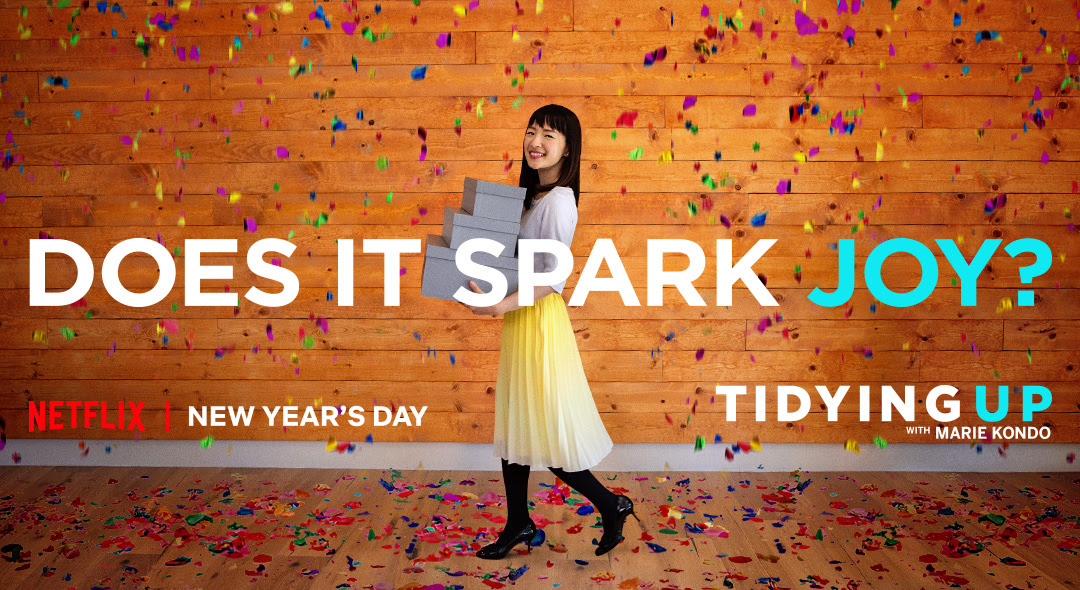 If her name sounds familiar to you, it's because she has her own show on Netflix. Each episode shows her and her assistant going to a house in America and helping the owner clean their houses. The before and after is astounding!
Also if you have a space in your house specifically to keep all the Tupperware (like my home) 😓 this is the time for you to reorganize and store them properly so when you open the cupboard they won't just fall down. #Tips
7. Do puzzles/bingos/sudoku/rubik's cube
My interest for rubik's cube made a comeback when a Rubik's cube page made it on my For You Page or more commonly known in short as FYP on TikTok.
I've always been fascinated with Rubik's cube ever since I was a child. But actually solving it is another story altogether 😅
If Rubik's cube isn't your thing, how about puzzles, bingos or sudoku? Solving these things is not just a good way to pass time, they can be educational as well.
Here's the username of the rubik's cube account on TikTok if you wanna give them a follow: @thecubeconnoisseur
8. Watch or start own TikTok/YouTube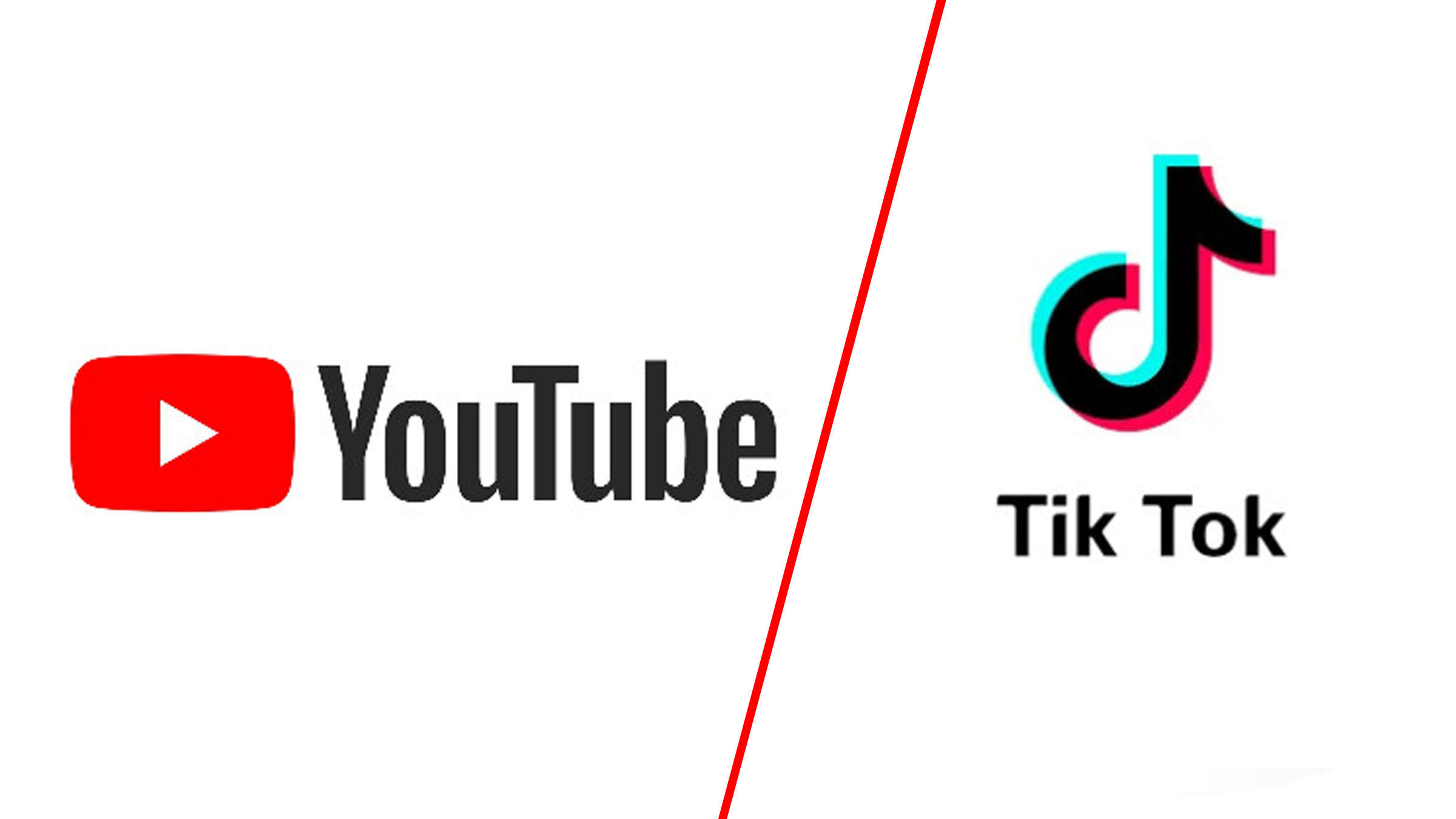 I'm sure most people are already familiar with YouTube. Owned by Google, YouTube is the largest online video sharing platform. As a user, you can watch millions of videos available and easily add them into a playlist for easy access in the future.
But maybe instead of being just a regular user, you can start your own channel. This could be a fun way to kill time and if your videos go viral, you can even earn money from ads on your videos.
I know YouTube is considered "old school". Nowadays young adults prefer TikTok because the videos run from just 15 seconds to 3 minutes max. It's perfect for those of us with short attention spans or just wanna learn a thing or two quickly.
9. Brush up your skills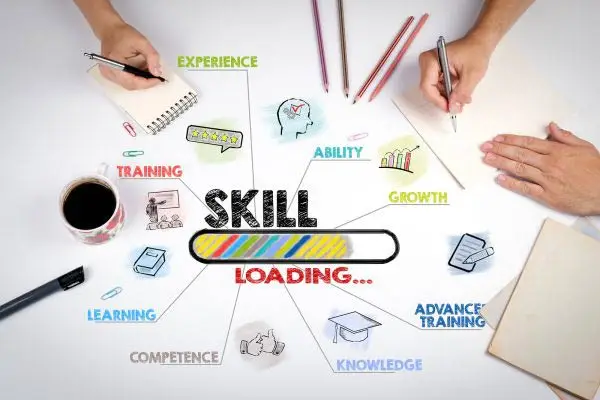 As Asians it's already like a norm for our parents to sign us up in extra-curricular activities be it music or sports. My cousins in Hong Kong had to learn 2 new languages, play golf and swim outside of school hours. Goodbye social life lol.
Good thing in Malaysia it's not as important to be able to play sports or learn how to play musical instruments. But of course, it will be better for your CV if you do know how to play sports or music instruments.
I'm more of a theatre kid myself. I've always wanted to learn how to sing or act since primary school. I won't say I'm good at it but I've been told I can sing when I was little. Growing up, my anxiety grew as well and so does my willingness to sing in front of others.
If you're like me, take this opportunity to brush up your singing skills during this lockdown. Let the 4 walls of your home be your ears.
10. Drink and Experiment with Different Cocktails
Now this is only for non-Muslims that are 21 years and above.
All you gotta do is try mixing different cocktails and test which one taste the best!
Conclusion
I hope this list helps in killing your boredom during our lockdown. Do share this article with your family or friends if you like it.
In the meantime, stay home and stay safe! ✌️😊